Welcome to Read & Spell by Self Learn
Synthetic Phonic program
We at Self Learn are a non profit organisation and are passionate about ensuring that all children, even those with severe dyslexia, can learn to read and spell at a reading age of 12.5 to 14 years within 9 months.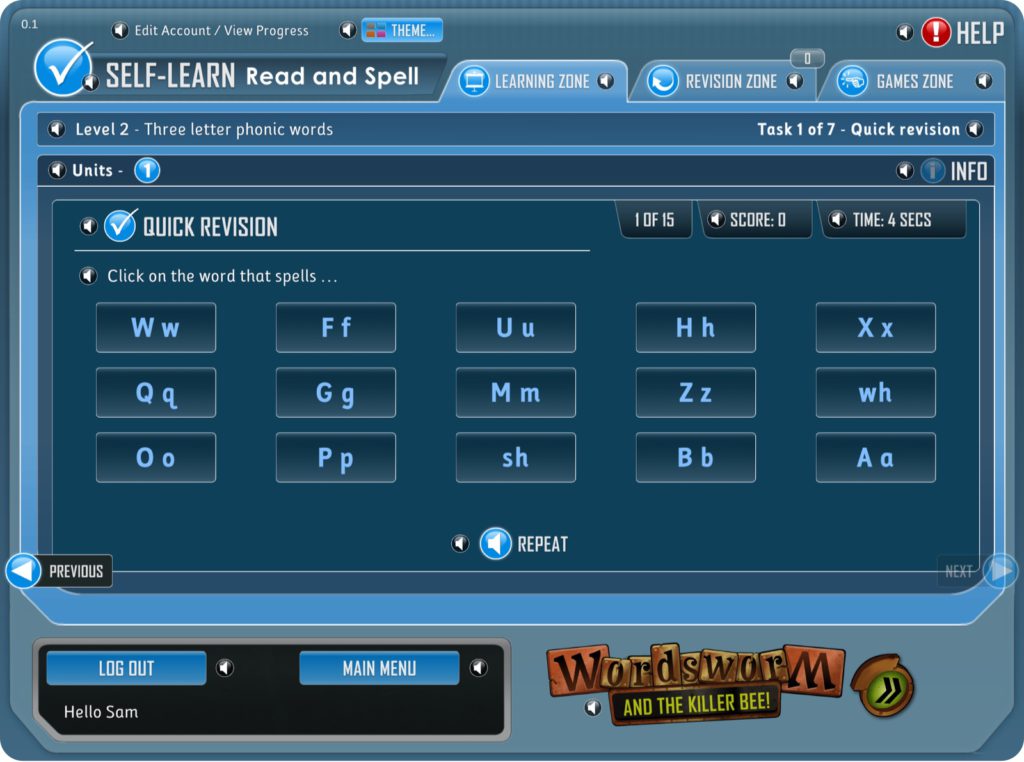 What is it?
A fully interactive way to learn on your tablet
Fun and exciting reading games with your own individual personal account.
When completed the student will be able to read and spell at a reading age of 13.5 to 14.5 years, "the computer is the tutor"!
Students take between 25 and 40 hours depending on their prior skill ability.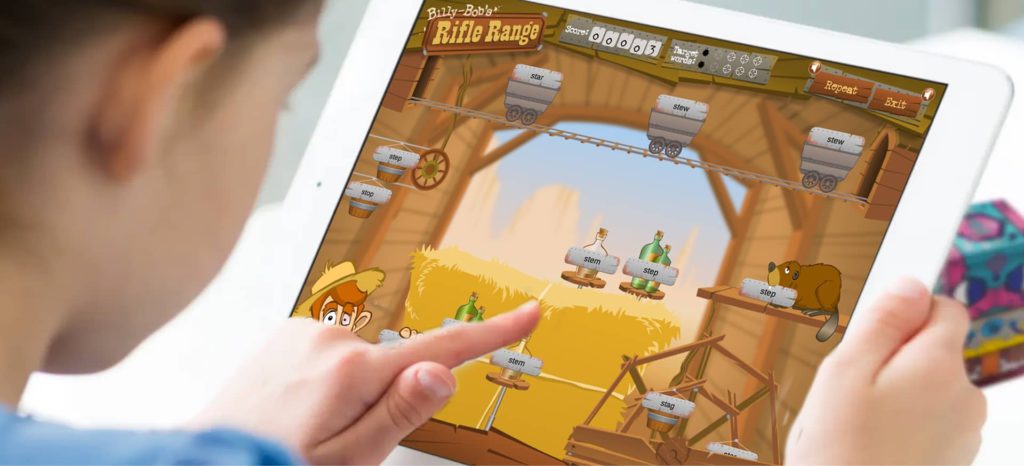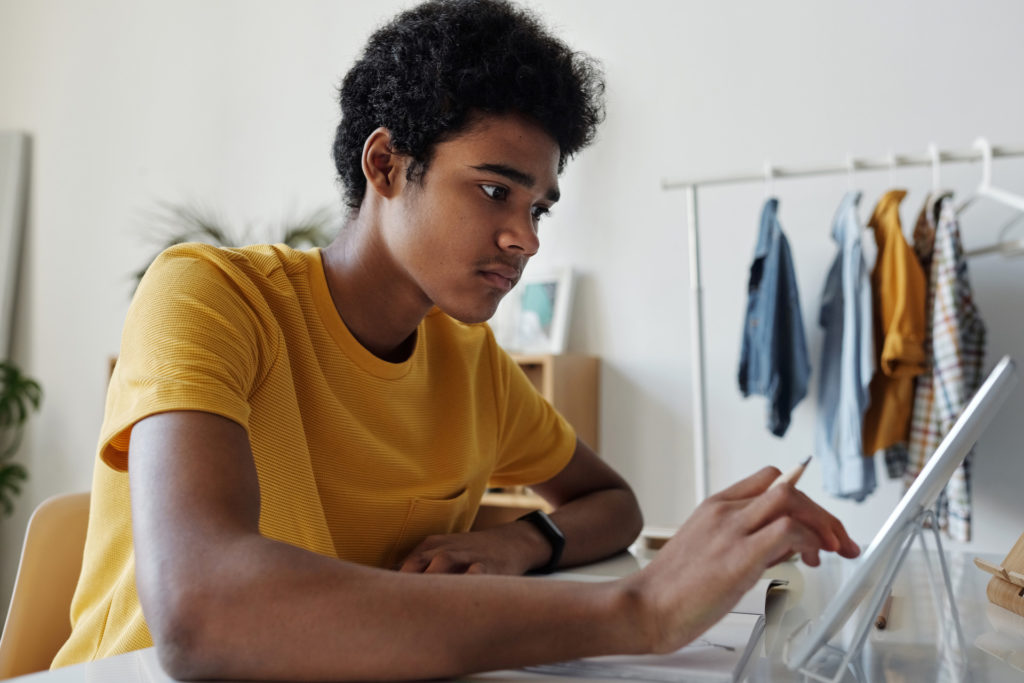 Who is it designed for?
Severe dyslexics and non gifted readers
Students, primary schools, adults & teenagers
Why use it?
Being dyslexic and a non gifted reader causes individual problems when it comes to learning to read and spell and, in most cases, the reading and spelling ages in this group could be 4 to 6 years apart from those non-dyslexic students. It is estimated that in the UK, 10% of children are dyslexic with 4% of those being chronic. We estimate 30% of the population are none gifted readers and need specialist help.
This program can be used for a number of months to support children's literacy at school, but it can also be used at home. The program is always available even if it takes one year to achieve the goal to read. It is up to the individual: the more time spent on the program the quicker one will be able to read at an age of 13.5 to 14.5 years. It is most important to be able to read and spell as it is a passport to life and is the foundation of education!
We have found that the best outcomes are obtained by using the program in the classroom for 30 minutes on a daily bases with all the students accessing the program. They will however need ear phones.
Using the program is no cost to the school as a teacher taking an English class can put 30 children onto the computers on a daily bases for 30 minutes at the beginning of the lesson. This is how the research at Swansea University was undertaken in Cardiff schools.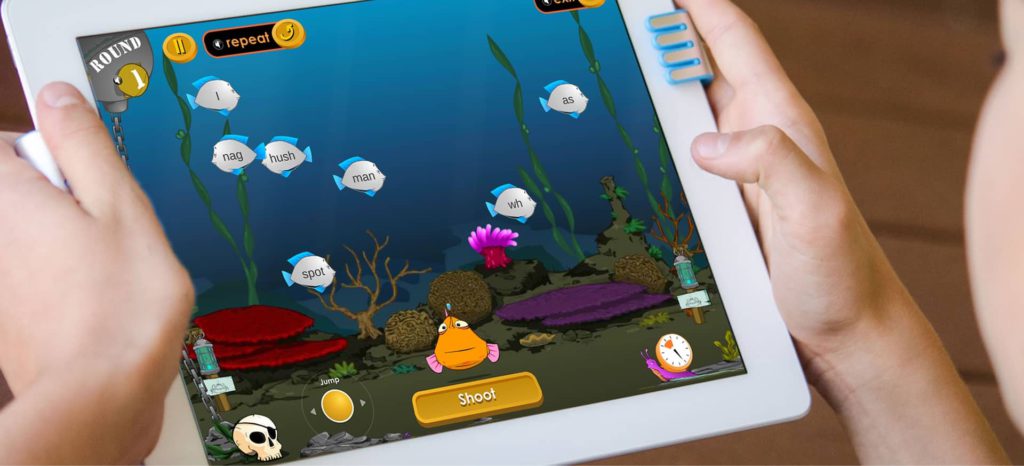 Does it work?
All those who access this program and complete it over a number of months will be able to read at 13.5 to 14.5 years reading age, therefore school work will be that much easier and confidence will grow. "Nothing will hold you back"!! Hundreds of children have completed the program all with excellent outcomes.