The Research by Swansea University
Professor Phil Reed from Swansea University has been undertaking research on the program with several schools in Wales. Feedback has been very positive and the program has had a good impact on the reading ability in these schools.
The program has also helped in reducing problematic behaviours (e.g., externalising and internalising behaviours). The work continues at these schools in Wales and furhter recuitment of schools is planned to aid in the research.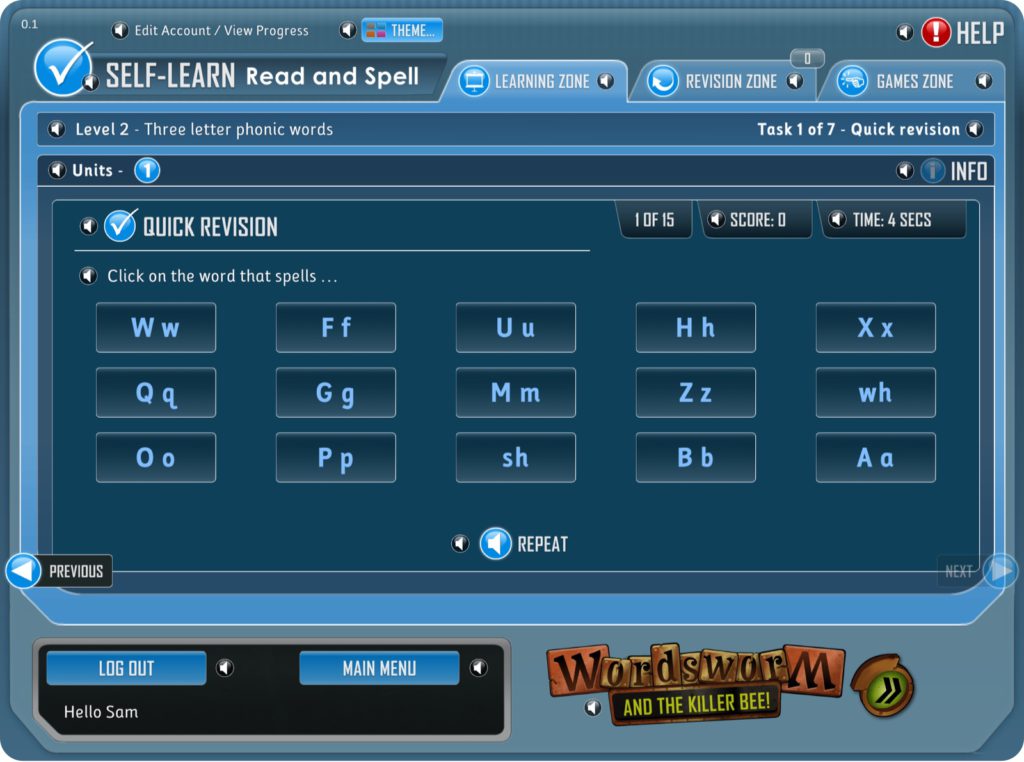 Swansea University Downloads
File Type
File name
Download Paper

pdf

Rapid recovery in sub-optimal readers in Wales by a self-paced – November 2012

Published by Prof Phil Reed from Swansea University

Download

pdf

Brief exposure to a self-paced computer-based reading programme – January 2012

Published by Prof Phil Reed from Swansea University

Download

pdf

Brief exposure to a self-paced computer-based reading programme and how it impacts of reading ability and behaviour problems – September 2012

Published by Prof Phil Reed from Swansea University

Download